Providing quality service
in the New Jersey area.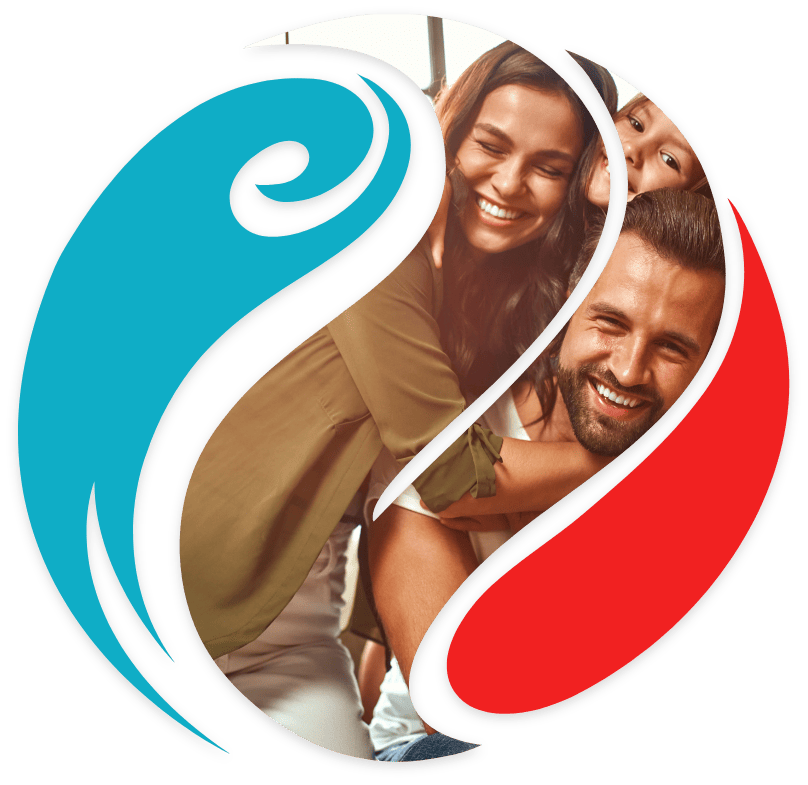 Trust our team at Dormann's Heating & Cooling to keep your home warm and comfortable on those colder nights here in New Jersey. Our HVAC professionals work with all makes and models of furnaces and heat pumps—you can count on us to help with any type of heating need you may have right when you need it.
Dormann's Heating & Cooling is the leading company for all of your air conditioning and cooling needs. Our technicians are qualified professionals who will get the job done right for your home or business. We specialize in keeping you comfortable!
You can depend on Dormann's Heating & Cooling to correctly diagnose your HVAC system and recommend the best course of action for all your commercial air conditioning, heating, refrigeration, and kitchen equipment needs and related accessories. We greatly value the trust you place in our employees and promise to deliver unsurpassed customer service.
Welcome to Dormann's!
We are a family owned and operated business that has been offering top-quality heating, ventilation, and air conditioning (HVAC) solutions in Gloucester County and the surrounding areas since 1996.
Each member of our team takes pride in consistently providing the best HVAC installation, replacement, repair, and maintenance services in New Jersey, all at the most reasonable prices to our customers. Your comfort is our main priority!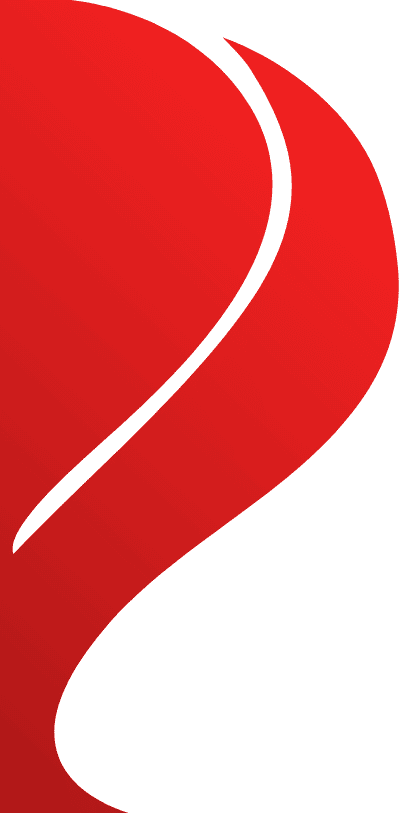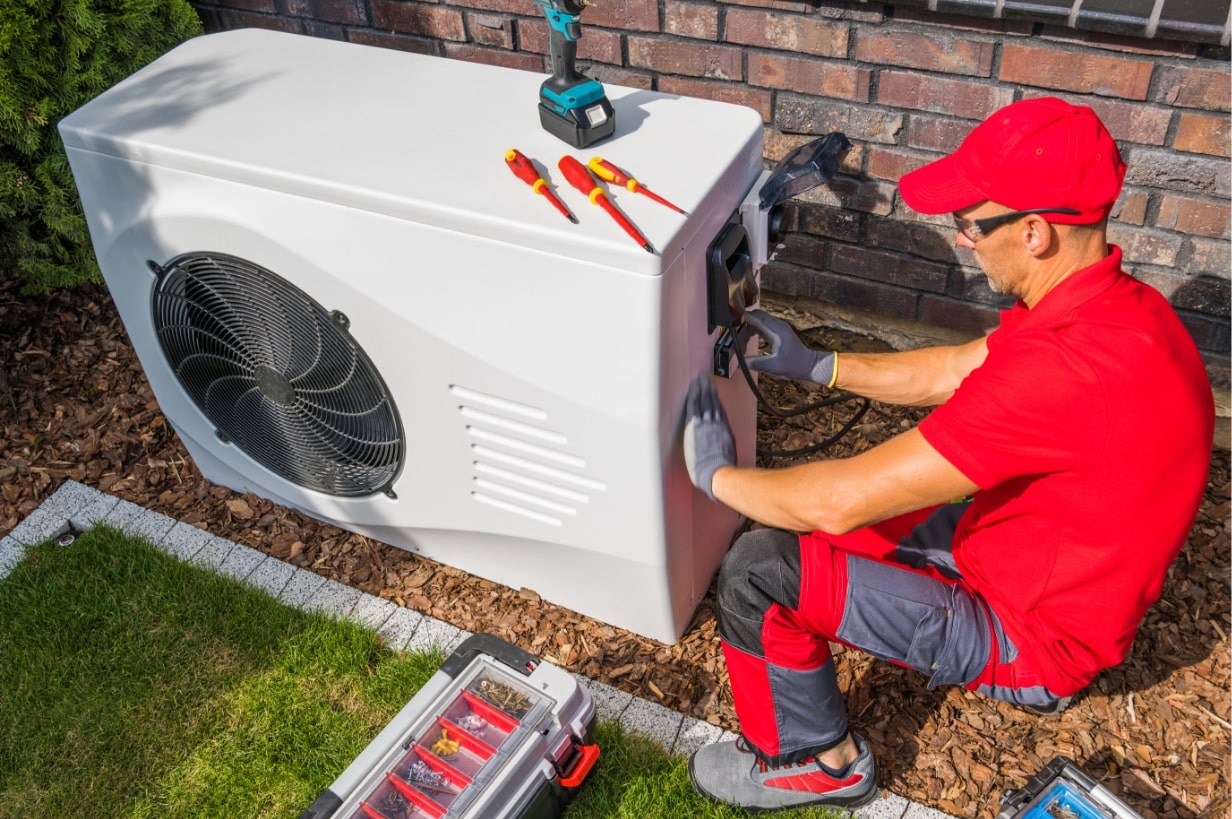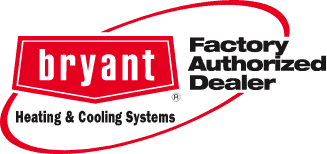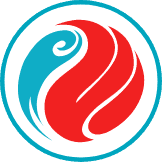 WE TAKE PRIDE IN OUR WORK
Our customers are taking notice.
"Thank you to Jason B., Joey E. and Mike G for installing a great air conditioning system! We had an amazing experience with this company. The customer service was outstanding, and the product was exactly what we were looking for. We will definitely use them in the future and highly recommend."
- Christina & Kevin K.
"Mark Jr provided outstanding service. He explained every detail of the service being performed and got my AC up and running perfectly. I've used Dormann's in the past, and will continue to do so in the future. I can give no higher recommendation."
- Anne M.
Financing Available
Dormann's Heating & Cooling understands how tricky it can be when your HVAC system breaks down. We partner with several companies to provide financing options so we can help relieve some of the stress. You may qualify to finance a new system installation or repair service. Go to the link below and complete the application form to find out what you are eligible for.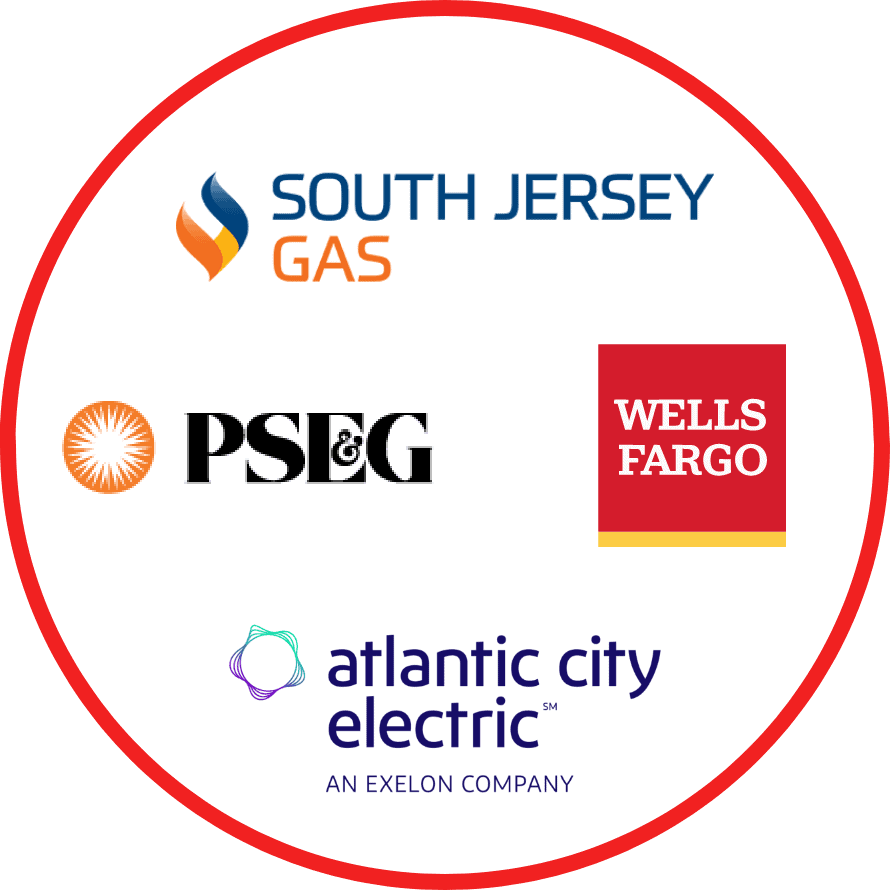 Dor-Buster Specials
With Dormann's Heating & Cooling Dor-buster specials, you can finally achieve the perfect indoor climate without breaking the bank. Don't sweat it out or shiver in the cold—seize these limited-time opportunities to experience year-round comfort at a discount. Act now before these sizzling deals melt away!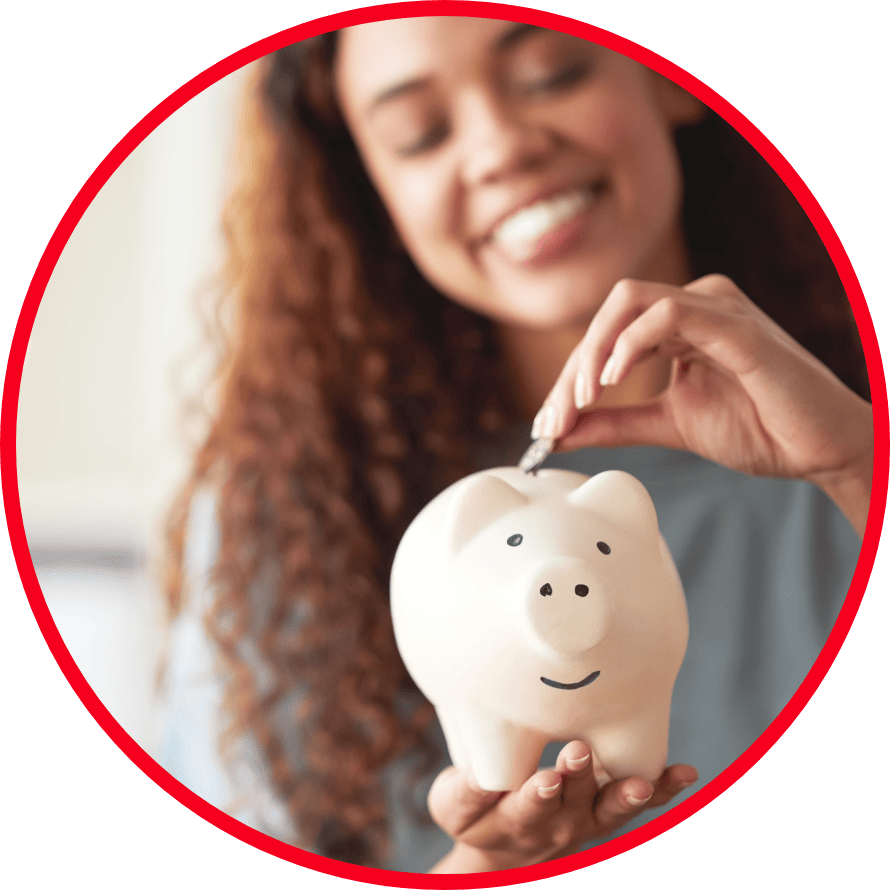 Comfort Club
Discover the ultimate peace of mind and year-round comfort with Dormann's Heating & Cooling Comfort Club. Our exclusive program is designed to keep your HVAC system running smoothly while saving you time and money. Our skilled technicians will perform comprehensive maintenance checks, optimizing system efficiency and preventing costly breakdowns. With Dormann's Comfort Club, you can relax knowing your home's comfort is in expert hands. Sign up today and experience the ultimate HVAC care that will keep you cool in the summer and cozy in the winter.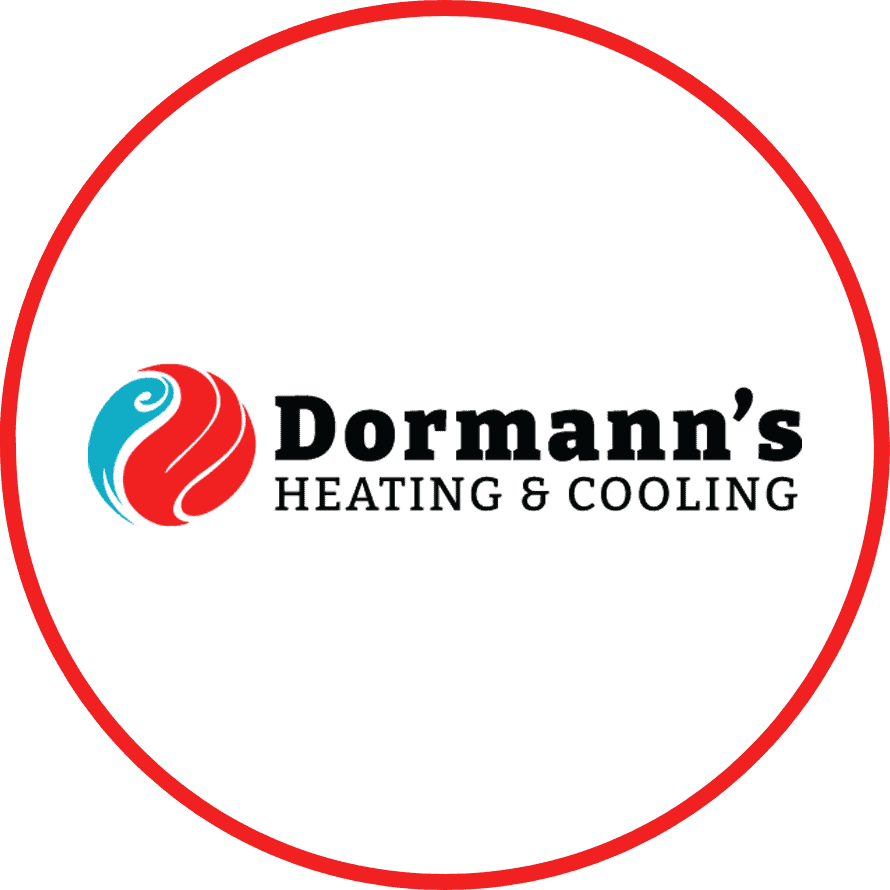 Once you switch off the air conditioner (AC), your heater needs to be primed so that your Mickleton home stays warm and cozy this winter.
READ MORE